Global Gantry Crane Industry Market Research Report 2018
This article is about a research report. You may learn the global definition, types, applications and major players of Gantry Crane market in details. This report focus on the feature of product circulation and sales channel from raw materials to downstream buyers of this industry. It will help you understand the whole gantry crane market.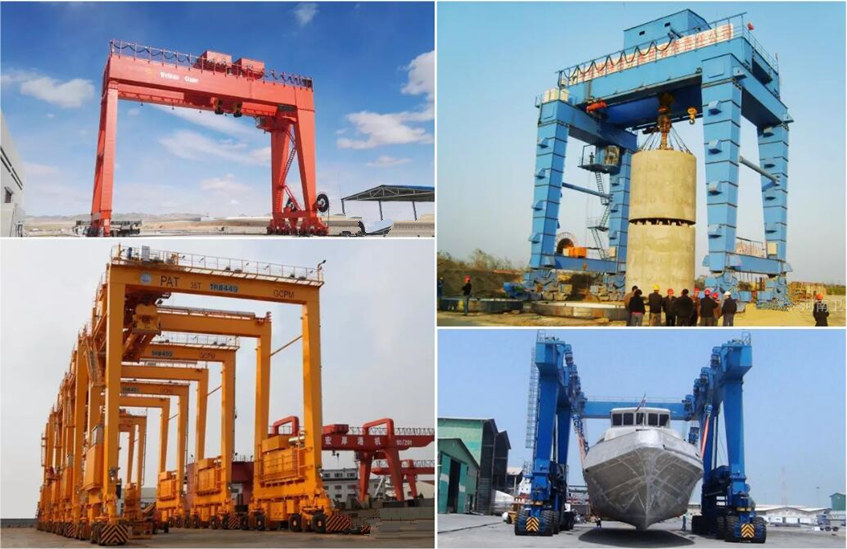 There are 13 Chapters to thoroughly display the Gantry Crane market. This report included the analysis of market overview, market characteristics, industry chain, competition landscape, historical and future data by types, applications and regions.
There are two parts in the report: part of is the deep analysis about market status from 2013-2018, part is industry development trends (2018-2023). Also, you will see enterprise competition pattern, advantages and disadvantages of enterprise Products. Regional industrial layout characteristics and macroeconomic policies, industrial policy has also be included.
The Gantry Crane market can be split based on product types, major applications, and important regions.
Major Players in Gantry Crane market are: ERIKKILA OY, Konecranes, O'Brien, Eilbeck Cranes, Gorbel Inc, SPANCO, Baumer, Terex, GH Cranes, EMH, Deshazo, Morris
Major Regions play vital role in Gantry Crane market are: North America, Europe, China, Japan, Middle East & Africa, India, South America, Others.
Most important types of Gantry Crane products covered in this report are:, Single-Girder, Double-Girder, Other
Most widely used downstream fields of Gantry Crane market covered in this report are: Steel Industry, Automobile Industry, Others
-------------------------------------------------------------------------------------------------------------------------------
More detail, please contact us:
Email: sale@weihuagrp.com