Quanlity Control
Strict Quality Control System
Design, Research and Development
Developing new product is the source power for Weihua group to survive and develop.Weihua has successfully developed various products, such as 900t Girder Transferring Crane,450t bridge crane, gantry crane with 400m rising height, shield gantry crane, 200t A type gantry crane, 40t rail mounted container gantry crane, container gantry crane, rotary crane with magnet, 125t foundry crane, 80t crane exclusively used in power plant, 400 ton container gantry crane, Euro single-beam and STi Euro electric hoist. The company has been determined as "National-recognized Enterprise Technology Center" . National Development and Reform Commission is actively setting up the "Technical Service Platform for State Crane Industry" relying on "Weihua Design and Research Institute" .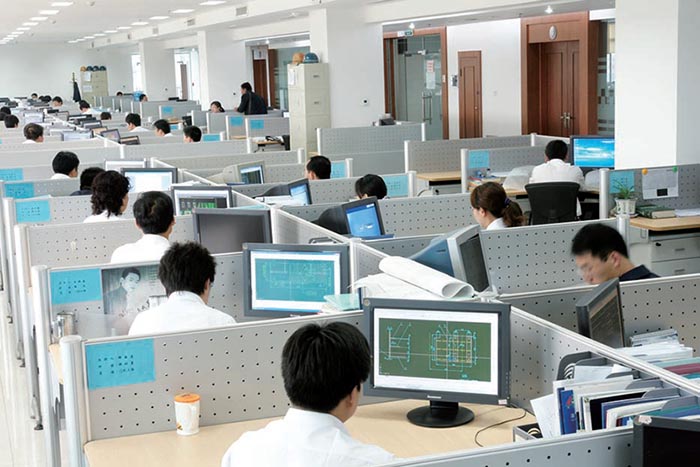 Example
The European crane is characterized by a small size, light weight, small wheel pressure. Compared to the traditional minimum limit distance and minimum headroom lifting height, the actual effective working space of the existing plant increased. Due to the light weight of the crane, wheel pressure, the new plant space can be designed smaller, more functional, and investment in plant savings.
Testing System
Weihua invests a lot in hi-tech equipment to improve strength of the enterprise.
Arrivals of large enterprises have enhanced automation of production and strengthened scientific content and quality of Weihua Products.
Weihua has its own technical test center which recognized by national standards on labs audited by CNAS.
Technical Testing Center
Chemical Analysis
The Laboratory Accredited By The Nation
Internal Control Room Of 100t Electric Hoist Test Platform
Chemical Analysis
Analysis On Silicon, Manganese And Phosphorus Of Steel
Hw-2000 Auto Infrared Analyzer Of Carben And Sulfur
Hardness Testing Laboratory
Tester For Universal Materials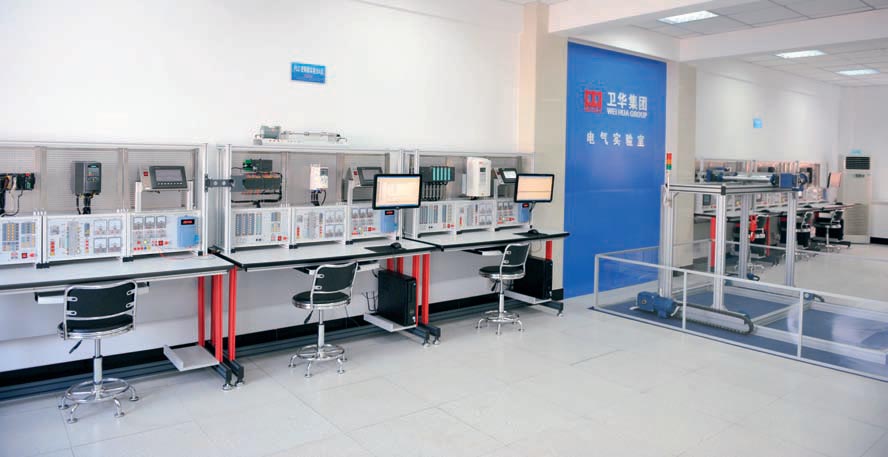 Electrical Laboratory
Inspection system
Making Ultrasonic Flaw Detection For Welding Quality
100t Electric Hoist Test Platform
300t Single-Beam And Double-Beam Crane Test Platform