Company Culture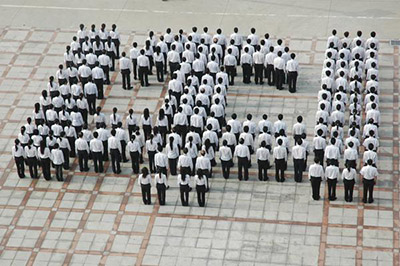 Enterprise Culture of Weihua
Culture is the soul, the source and the root. In the 20 years'
development, "good faith" has become the core of the enterprise culture
system. In the new stage, it has been given new connotation " Innovation,
Democratic, Apology, Happiness".
Vision
Weihua Crane Makes the World Easier.
Misiion
Creating Weihua International Brand, Encouraging Chinese National Industry.
Target
We will build Weihua that our grand grandchildren will proud of, World NO. One.
Business Philosophy
Success is built in honesty and integrity ,efforts will be finally rewarded.
We will be friends forever after dealing once.
Core Value
Honesty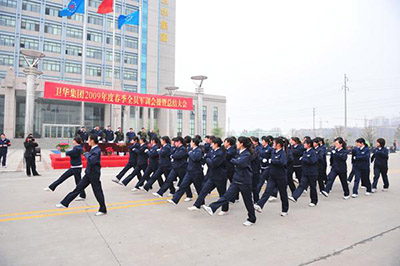 Bossmanship
People Oriented, Achieving Excellence.
Management Philosophy
Criterion, Rigorous, Innovation, Efficient.
Enterprise Ethos
Innovation, Democracy, Apology, Happiness.
Enterprise Working Style
Vigorously and speedily, running forward
Learning Philosophy
Lifelong learning and never ends up.
Employment Philosophy
Talents are the most valuable resource of Weihua.
Safety Philosophy
The health and life of the Employee is higher than all.
Enterprise Ethics
Honesty management; Legitimate management
Quality Concept
today's quality and service is the market of tomorrow.
Probity Concept
Probity system is the high-tension wire of Weihua; no one allowed to tough it.