Single Girder Overhead Crane
Span:

7.5-28.5m

Lifting height:

6-30m

Working Class:

A3

Ambient Temperature:

-25~40℃
LDA model single girder overhead crane is a kind of light duty crane, with the capacity of 1 to 20 tons. The span is 7.5to 31.5 meters. Working duty is A3. Working temperature is -25°C to 40°C.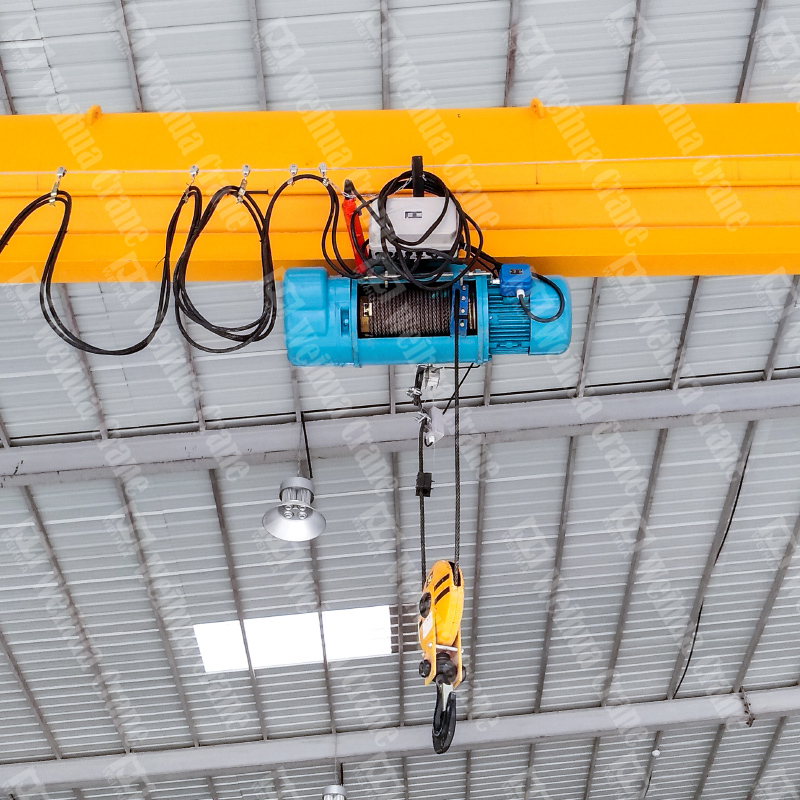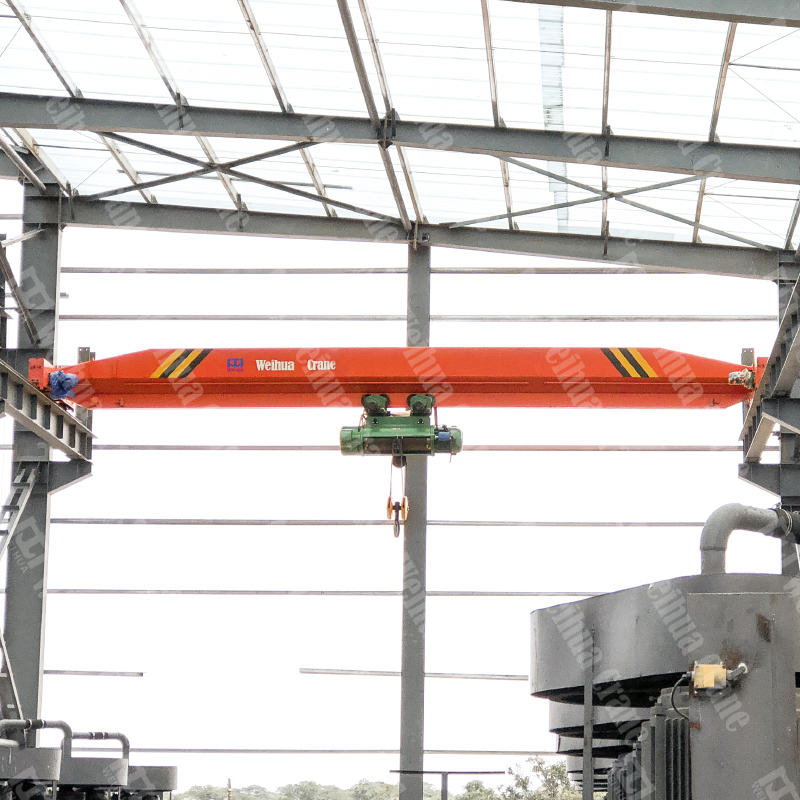 It is widely used in plants, warehouse, and material stocks to lift goods.
It is matched with electric hoist which is CD model or MD model.
It is prohibited to use the equipment in the combustible, explosive or corrosives environment.