Technical requirements for lifting slings for large workpieces
Crane slings use methods and tips: The slings or lifting lugs designed for hoisting of the workpiece itself should be carefully inspected before operation and should be applied to all hoist rings. Before the lifting, there must be a test lifting process, and confirm the safety before proceeding to the next step. The selected slings should be compatible with the shape characteristics and specific requirements of the workpiece to be hoisted, and must not be used without the use conditions.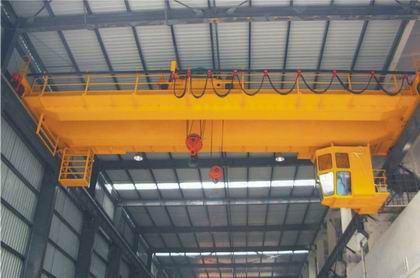 For the lifting or assembly of large workpieces, due to the large tonnage of the workpiece, complex shape, high value, multi-person cooperation and other factors, the difficulty and risk factor of the operation are further improved. Therefore, when sling large workpieces, it should be grasped and grasped. Live the following essentials:

1. Observe the shape of the workpiece before the operation, grasp the position of the center of gravity of the workpiece, and confirm the weight of the workpiece according to the drawing.
2, the correct choice of ropes, shackles, hooks and other slings.
3, the workpiece itself has a lifting ring or lifting ear designed for lifting, should be carefully checked before the operation, and should be attached to all the rings.
4. If the workpiece itself does not have a lifting ring, the position of the cable point should be correctly selected. And align the hook of the crane with the center of gravity of the workpiece.
5. Note that the angle between the ropes should generally be less than 90 degrees.
6. The angle of the workpiece passing through the rope must be protected by a corner guard.
7. There must be a test hanging process before lifting, and confirm the safety before proceeding to the next step.