Weihua Group Rated as China Model Manufacturer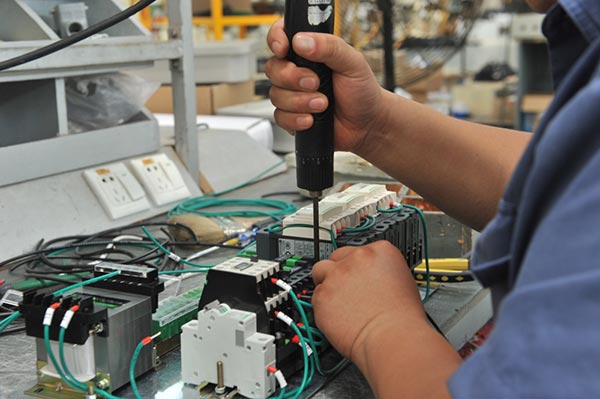 Weihua Group was rated as China 2017 model enterprise of specific product championship by the Ministry of Industry and Information Technology. The purpose of this Contest is to guide manufacturing enterprises to focus on innovation and quality improvement, and make more single champions in specific products, so it will enhance the international competitiveness of China's manufacturing industry. It is one of the important measures to promote the "Made in China 2025" and promote the transformation of manufacturing industry from large to strong, and drive China's manufacturing to the world.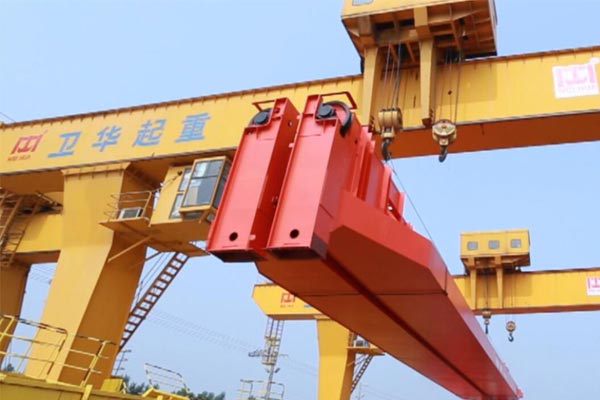 Weihua Group won this title means some of our products have strong market position and high market share in the related market, i.e. single specific product market share ranks world's top 3. That is to say we master the world leading production and technology, and our company has sustained innovation ability with core independent intellectual property rights.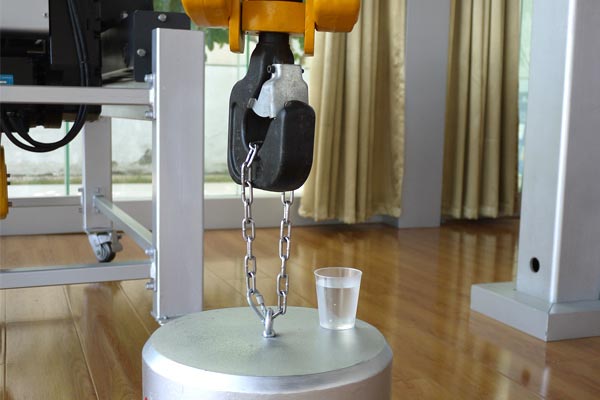 In recent years, Weihua Group made great progress in the direction of green, intelligence, customization and innovation. At the same time, crane products cover the full range of high-end, and the lifting weight covers 0.5t-900t, the market covers more than 30 China provinces and cities and 108 countries overseas.