Weihua Container Handling Crane for River Port
Recently, the Luohe Port, a river port, has officially opened, which marks the beginning of a new chapter in the development of shipping. As a leading company in the lifting industry, Weihua has provided 6 container handling cranes to the Luohe Port project.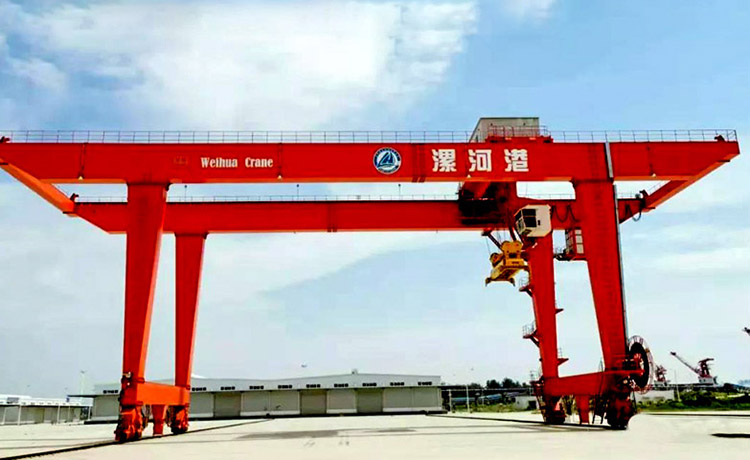 In December 2011, the construction of Luohe Port began. The Luohe River Port re-construction project includes the Luohe Port project and the channel project. It has a designed annual throughput of 4.6 million tons. The channel project is designed according to the four-level channel standard and can pass 500-ton ships with a total length of 13.5 km.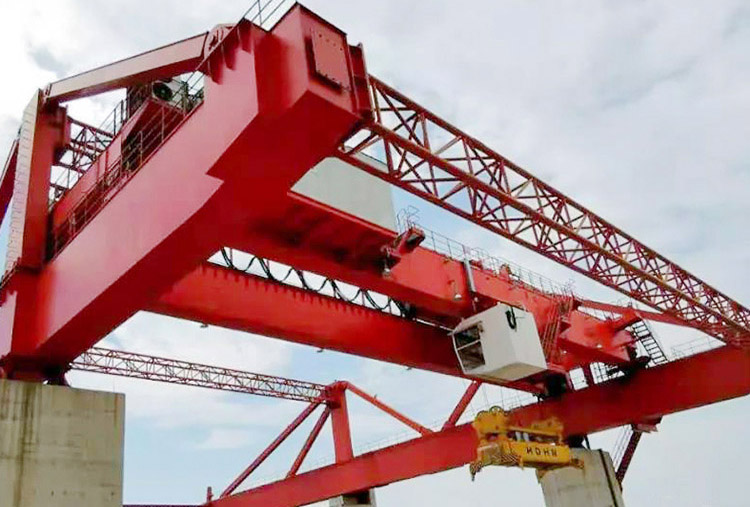 The cranes provided by Weihua mainly serves the loading and unloading of container, bulk cargo at dock yard. Among them, the rail mounted container gantry crane (referred to as RMG) is composed of a crane traveling mechanism, a gantry frame, a cable reel, a trolley and a special spreader for containers. It is a special lifting equipment for loading and unloading of international standard containers.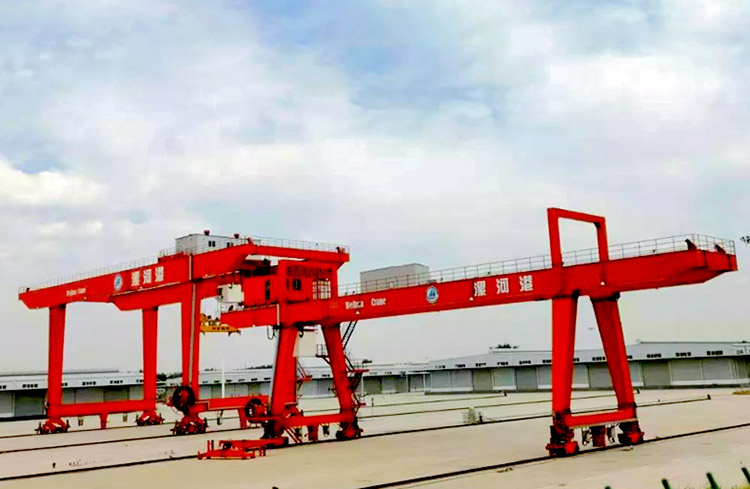 Advantages:
1. Variable frequency speed control system provides smooth acceleration and multiple operating speeds for smooth braking, with features of simple operation and accurate positioning, which greatly reduced the maintenance cost of the crane.
2. Mobile cab runs synchronously with the trolley with wider operating field.
3. The 10t crane can quickly exchange the hook and the grab through the balance rope, which meet the needs of different working conditions.
4. The container crane spreader has three movement modes: front and rear tilting, left and right tilting and plane turning, which greatly improves the efficiency of container loading and unloading operations.